Collaborating With Inland Empire Communities to Improve Health Outcomes

STOP COVID-19 Project
The Share, Trust, Organize, Partner COVID-19 California Alliance (STOP COVID-19 CA) is a National Institutes of Health (NIH) Community Engagement Alliance (CEAL) funded project. STOP COVID-19 CA is a statewide collaborative of 11 academic institutions and over 75 community partners in California working together to build community capacity, conduct research, and develop policy recommendations for increasing diversity and accessibility of COVID-19 vaccine clinical trials and vaccination.
The UCR STOP COVID-19 CA research teams focus on COVID-19 awareness and education research among African Americans, Latinx/Indigenous Latin Americans, and Indigenous/Native Americans - populations that account for over half of all reported COVID-19 cases in the United States.
---
Key Collaborators
Health Assessment and Research for Communities (HARC)
National Association for the Advancement of Colored People (NAACP) Riverside County Branch
Raíces Culturas
Riverside - San Bernardino County Indian Health, Inc.
---
Congratulations to the Winners of the Black Community Artistic Expression Contest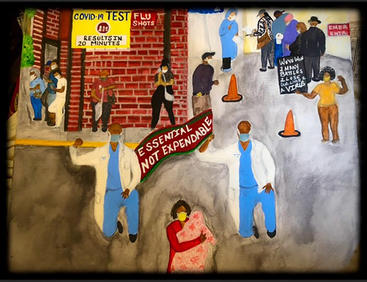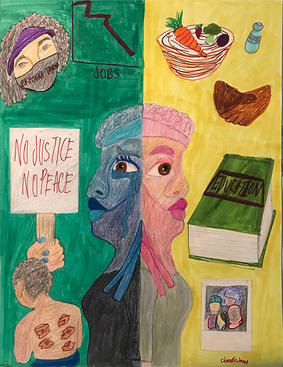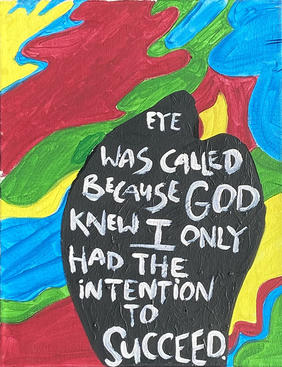 ---
Conversations with the Congregation Project
The Conversations with the Congregation project encourages faith leaders to discuss COVID-19 in their place of worship. The purpose of the project is to create a safe space for support and questions regarding the virus and vaccine.
Congregants who participate will receive a STOP COVID-19 in the Black community resource toolkit, which includes a resource pamphlet, hand sanitizer, mask, thermometer, vaccine card holder, wipes, and no touch door opener. And we will assess their attitudes and knowledge regarding COVID-19 by administering pre and post surveys to the participants.
---
STOP COVID-19 in the Black Community
The STOP COVID-19 in the Black Community resource toolkit was created by the UCR School of Medicine's STOP COVID-19: Black Community Workgroup. The toolkit addresses some of the fears within the Black community in an effort to separate fact from fiction in order to ensure the community has the answers and resources needed to move toward relief and recovery.
Download the Stop COVID-19 in the Black Community Resource Kit